Hi, we are Foodstijl.
The go-to place for

communicatie and design in food.
Would you like to be successful in the world of food? Retail sector, foodservice, national or international … Foodstijl is conversant with the associated challenges. Genuine success goes beyond just a good product in good packaging. Not everyone is successful in including a product in a range, but then making sure that it remains part of the range. 
How? That's the chef's secret, but we plan to disclose it to everyone. We simply don't like to make things complicated, we prefer to rise to the challenge!
The specialists at Foodstijl feel right at home with this process; we help food producers to create and produce and to connect to the right parties. Regardless of whichever door in whichever channel we have to open to do this.
Foodstijl works. The team of professionals (and moreover, food enthusiasts) speak the language of food and offer a vast array of disciplines from different specialisms; in this way we create heroes and prepare success stories. And success leaves you wanting more. What's holding you back?
We create heroes in retail en foodservice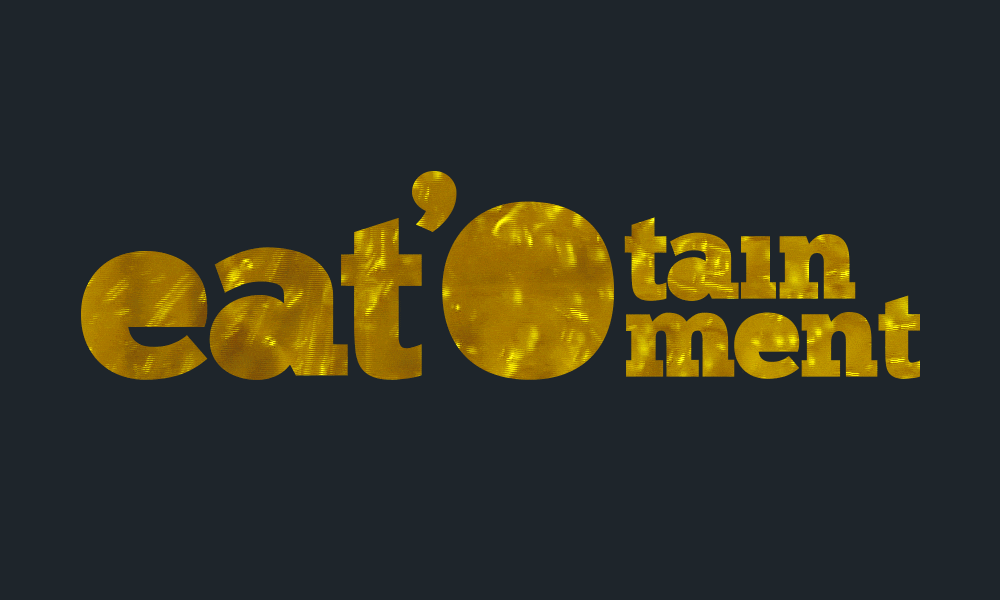 Tasty recipe videos with a wide audience
Video and food … a match made in Eat'Otainment. Good recipe videos inspire you to cook and support you with preparation. Linked to social media, the audience grows rapidly and these types of winsome videos serve as a great tool in encouraging repeat business.
In Foodstijl's Eat'Otainment, recipe videos are filmed (in our own studio or on location) and edited, plus the correct graphical ingredients are added.
Foodstijl HQ
Landpoortstraat 25 a
4797 AM Willemstad, NB
Netherlands
[contact-form-7 id="6406″]